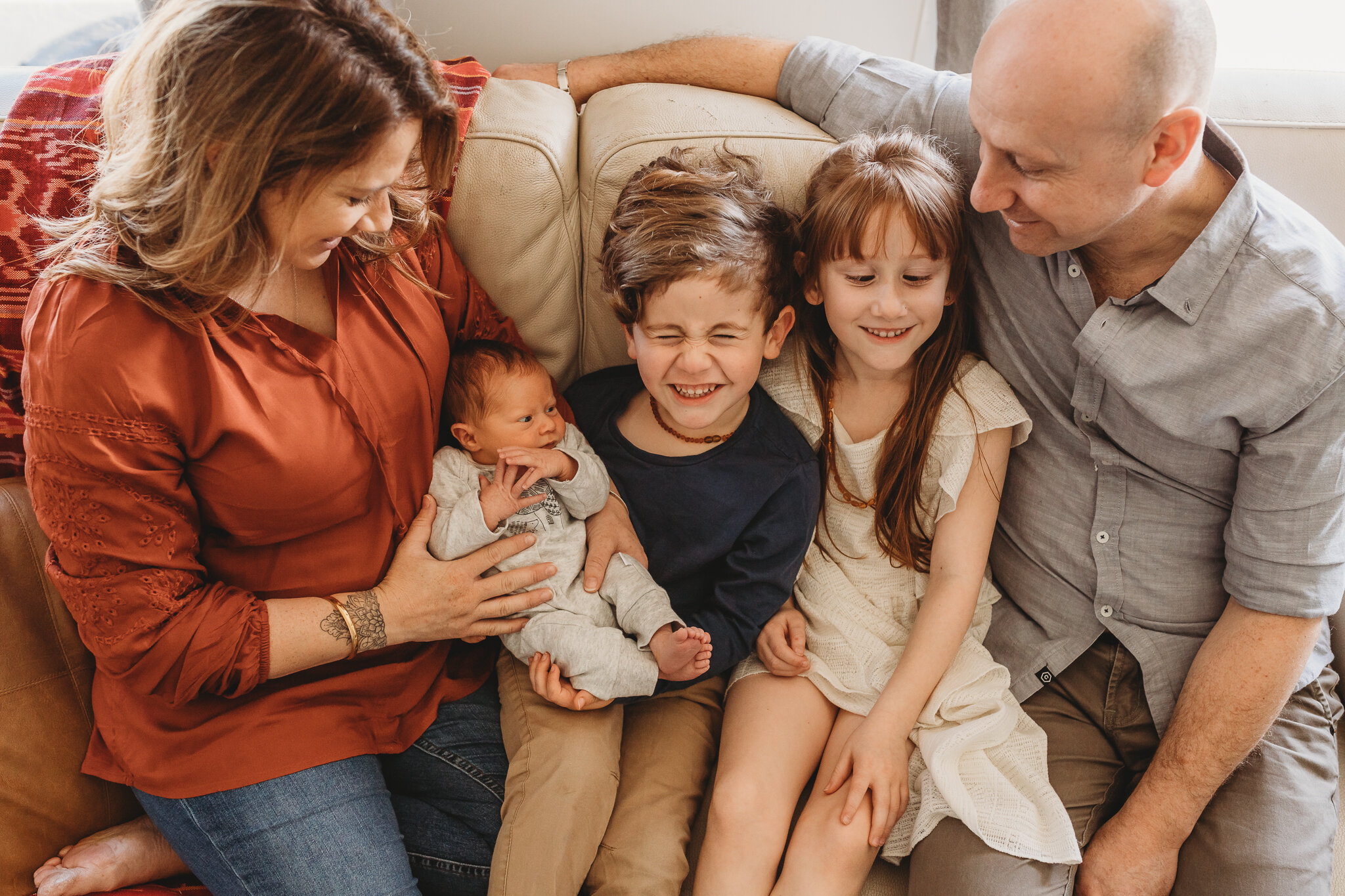 Real, relaxed, fun family photography in Melbourne
Capturing newborns, babies, maternity and families in their homes or on location.
I'm here for you, mama bear. I'm here to show you how important you are to your children, your partner and your family through fun, happy, relaxed photos. I'm here to show you that the sleepless nights, the long days, the sore back, the tears and the tantrums are all worth it. I'm here to capture those special moments, the moments of fun, the quiet snuggles, the laughter and the joy. I'm here to give you those moments to keep.
Pricing
Sessions start at $490 and include 10 digital image files